Explore the beauty of tropical nature, A special place where nature and man exist in harmony
Stretched along one of the longest beach - Bai Truong, ideally located in the center of Duong Dong Town and only 6 km away from Phu Quoc International Airport, Famiana Resort & Spa was beautifully built by a private pristine beach with cool-shading palm trees and white silken sand. The resort possesses 100 rooms in two areas which are separately known as Beach & Spa Section and Green Villa Section. It is also very well-known as the only beach on Phu Quoc Island to watch the sun setting down over the sea with stunning view.

All the rooms are elegantly designed in a nice bungalow and independent villa style perfectly suitable for those who love the beauty of nature and seek to indulge in a truly relaxing atmosphere.

Famiana Resort & Spa is peacefully covered with a tranquil fresh air environment, gentle sea breezes and green gardens. It provides full equipment and facilities such as an impressive swimming pool, a restaurant serving tempting Asian-European delights, a well-stocked bar & café, a spa with rejuvenating treatments as well as therapies and state-of-the-art sport facilities: gym, kayak, archery, tennis,…all aiming at enhancing your vacation experience.

One of the greatest assets of Famiana Resort & Spa is its high level of service which is very caring. Friendly, dedicated and professional staff members are well-trained to go beyond their duties providing you with a feeling of ultimate comfort and seclusion thus creating a meaningful trip with your family and beloved ones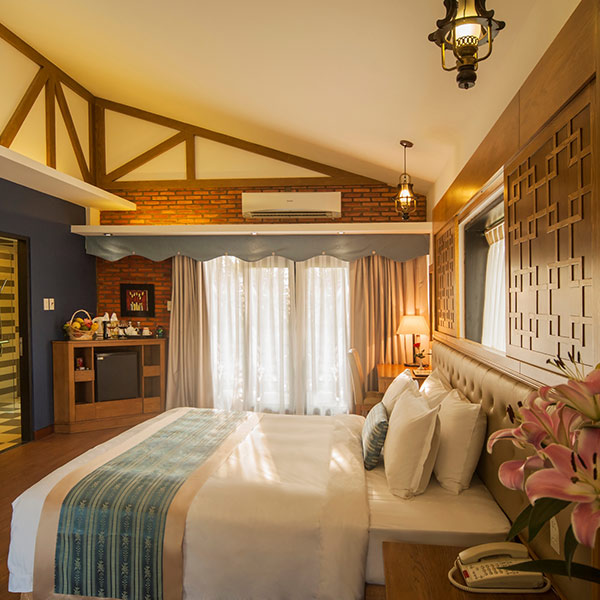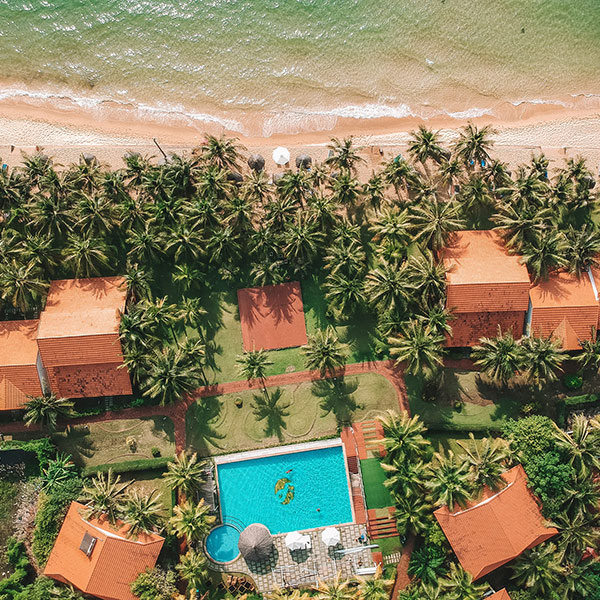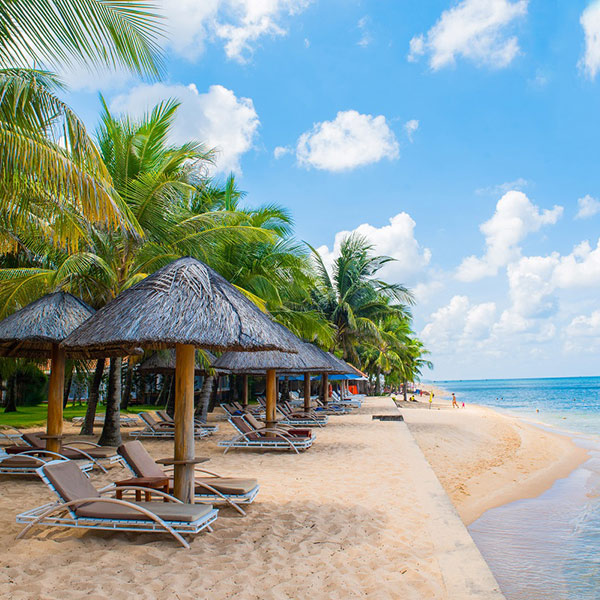 AWARDS & RECOGNITION
All awards & recognition by our resort overall the world for different categories